Medical Services:
General Surgery & Bariatric Surgeries:

The divisions, specialty centers, services and programs provide diagnostic procedures and surgical therapies using state-of-the-art techniques. The department has a comprehensive set of operative instruments for open surgery, laparoscopies, endoscopies, laser and advanced operative microscopes and has the ability to perform almost all types of surgical procedures.
Bariatric Surgery:
Weight gain is no longer a hindrance today, following the tremendous progress in weight control surgeries, when the patient's real desire to change for the best and appear perfectly fit and not successful in weight loss attempts sports or diet, it is advisable to go to surgery, Quickly and meet the patient's desire and achieve the appearance of the ideal body, which has long dreamed of possession, and also reduce the diseases and symptoms associated with obesity.

We at the hospital provide this service with the highest quality and at the hands of specialists and in safe ways and follow up the patient until he leaves the hospital with the best results and fully satisfied with the integrated service provided to him / her.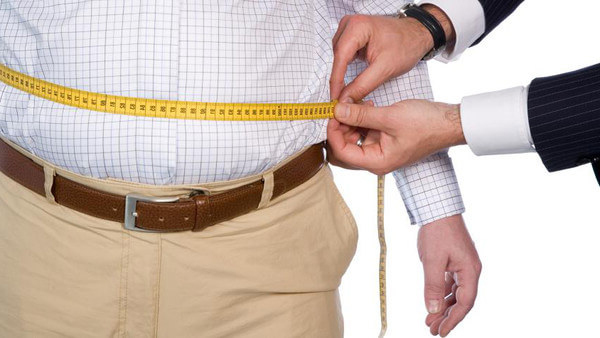 We have three types of obesity in the hospital:

Laparoscopic Sleeve Gastrectomy:

This is the most common procedure. Many of these procedures are performed weekly and have been shown to be successful in reducing the desired weight in a fast time and few side effects. In this surgery, 75% of the stomach is cut and the remainder converted into a tube that can accommodate a small amount of food. In the hospital, this procedure is performed using a laparoscope and the patient remains in the hospital to follow up his health the next day and leaves the hospital on the second day after the procedure.

Gastric Bypass Surgery:

This process is used in cases of obesity and is based on two principles, the first is to reduce the size of the stomach and therefore eating less food, and the second reconnect the intestine in a way that reduces the absorption of digested food and thus less calories absorbed. Through this process the patient loses weight quickly and dramatically.

Gastric Band:

Where the installation of an inflatable belt around the upper part of the stomach so that the upper part is small enough to accommodate a limited amount of food and this causes the feeling of rapid saturation in the patient and this helps to lose weight.